Home > About us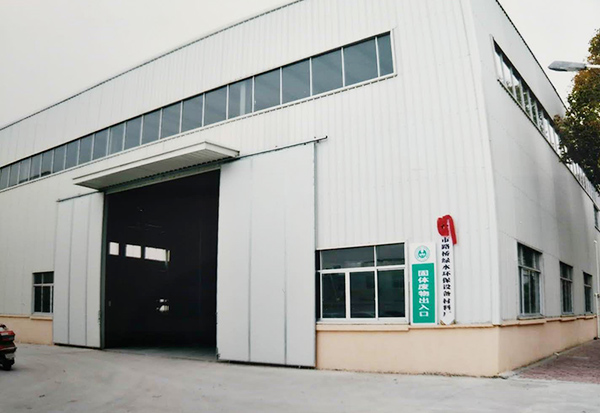 Taizhou Luqiao Lvshui Environmental Equipment Co., Ltd. is engaged in a green eco-friendly water treatment chemicals professional enterprises, hazardous waste disposal unit 900-300-34 sludge dewatering professional agents. Based on the support of international advanced technology and green concept, the enterprise continuously innovates and develops new water treatment chemicals and closely follows the new trend of circular economy.

Enterprises research and development of water treatment chemicals are highly efficient polymerization of ferric chloride, polyaluminum chloride, polyaluminum chloride and other chemical products. Has been widely used in water purification and industrial cooling water purification, industrial wastewater and municipal sewage and sludge treatment. Produced by the iron and aluminum-based water treatment agent products, by the Chinese well-known water treatment agent, the Chinese Chemical Society cloting technology group leader Mr. Li Runsheng the latest technology to produce, the series of products reached the international advanced level.

The company is deeply rooted in the concept of eco-friendly. Specializing in the development of endangering resources endangering the community, in our eyes, the three wastes just put the wrong place wealth. We treat some solid waste and liquid waste that are harmful to the environment produced by some factories and treat them with high technology to produce efficient water treatment chemicals for waste water treatment. Three wastes have been used to treat three wastes, eliminating social pollution and creating wealth for the community. Take a circular economy green road.

The powerful pre-sale and after-sale technical service of the enterprise is that the enterprise has a professional and technical service team trained by well-known experts from the State Central Government. It can provide a set of economical and convenient solution to purify pharmaceuticals according to the customers' water quality and the existing equipment. In the process of using enterprise products, but also based on customer information, timely on-site personnel training and technical services.

Our goal is: to waste management, social services, environmental protection, the benefit of mankind.